1976 - 1978
Soltour tour operator begins operations, specialising initially in charter holiday packages to the islands of the Balearics, Canaries and Caribbean.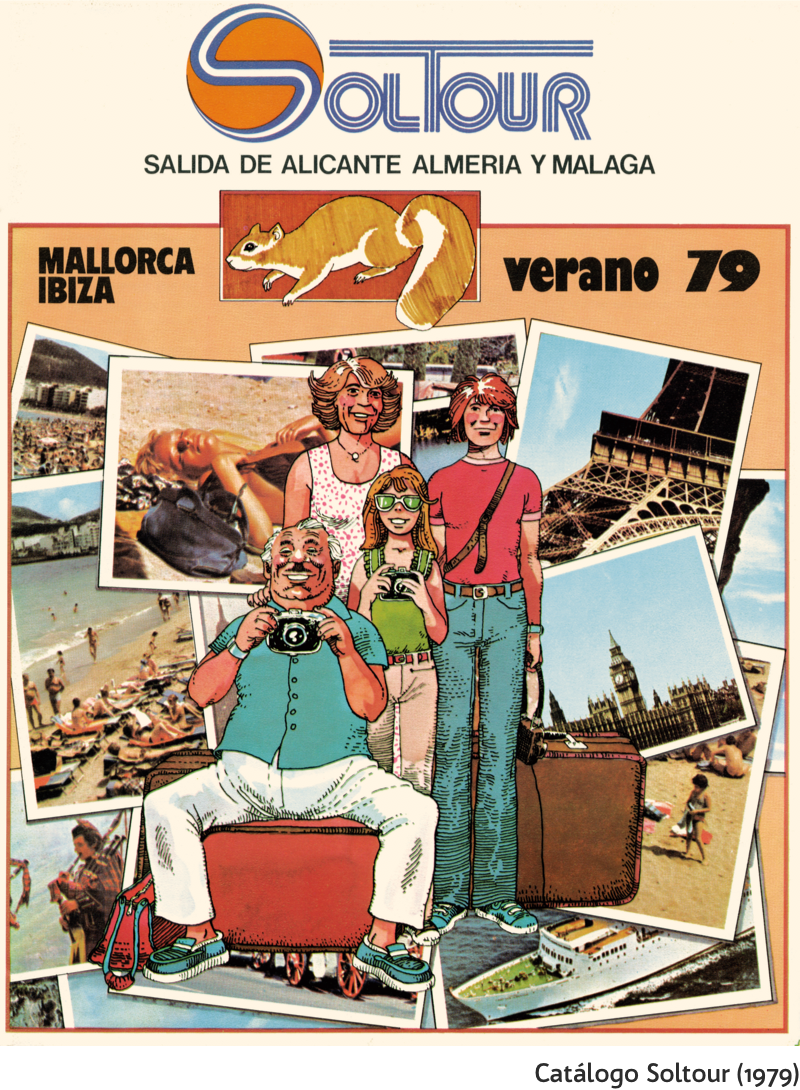 1986
Group establishment in Palma de Majorca.
1991
Hotel operations begin, with the acquisition of the first hotel in the Balearics.
1992
Soltour expands nationwide throughout Spain and Portugal.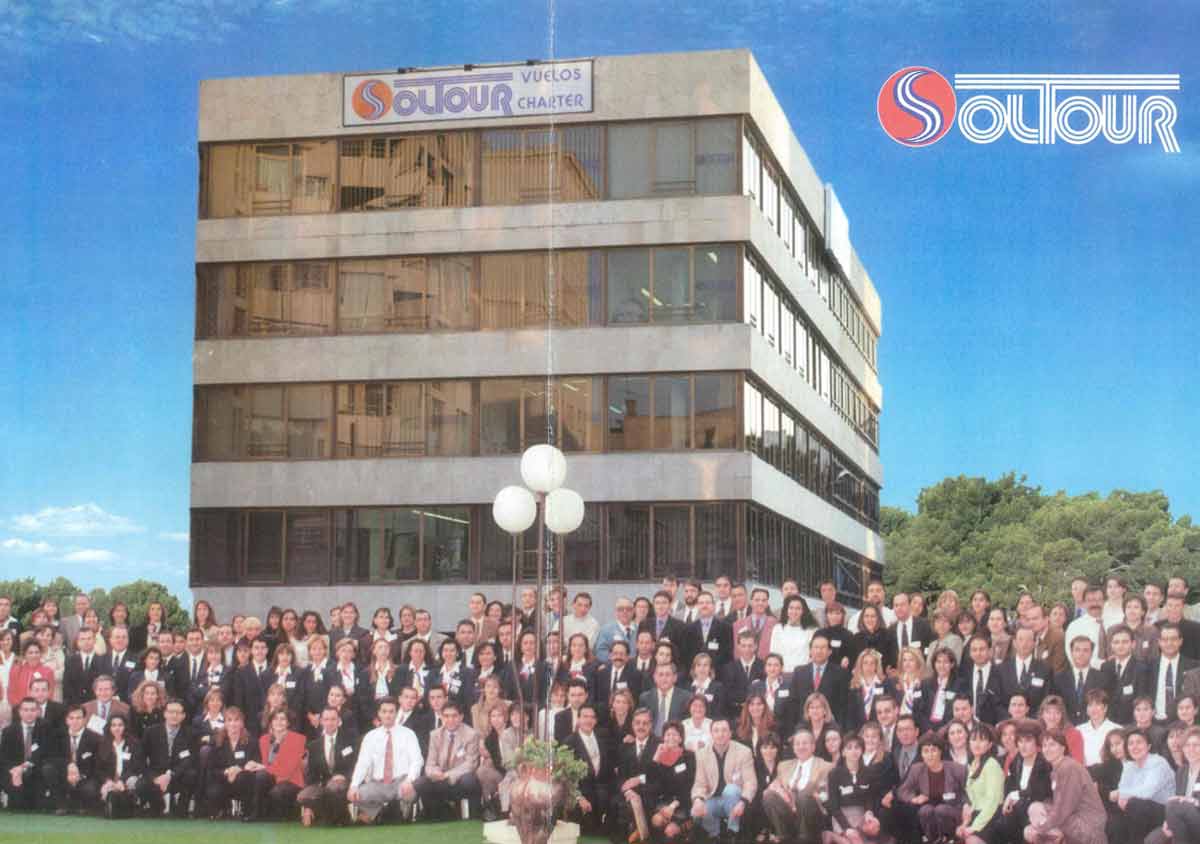 1995
Creation of Bahia Principe and first establishment opened in the Dominican Republic.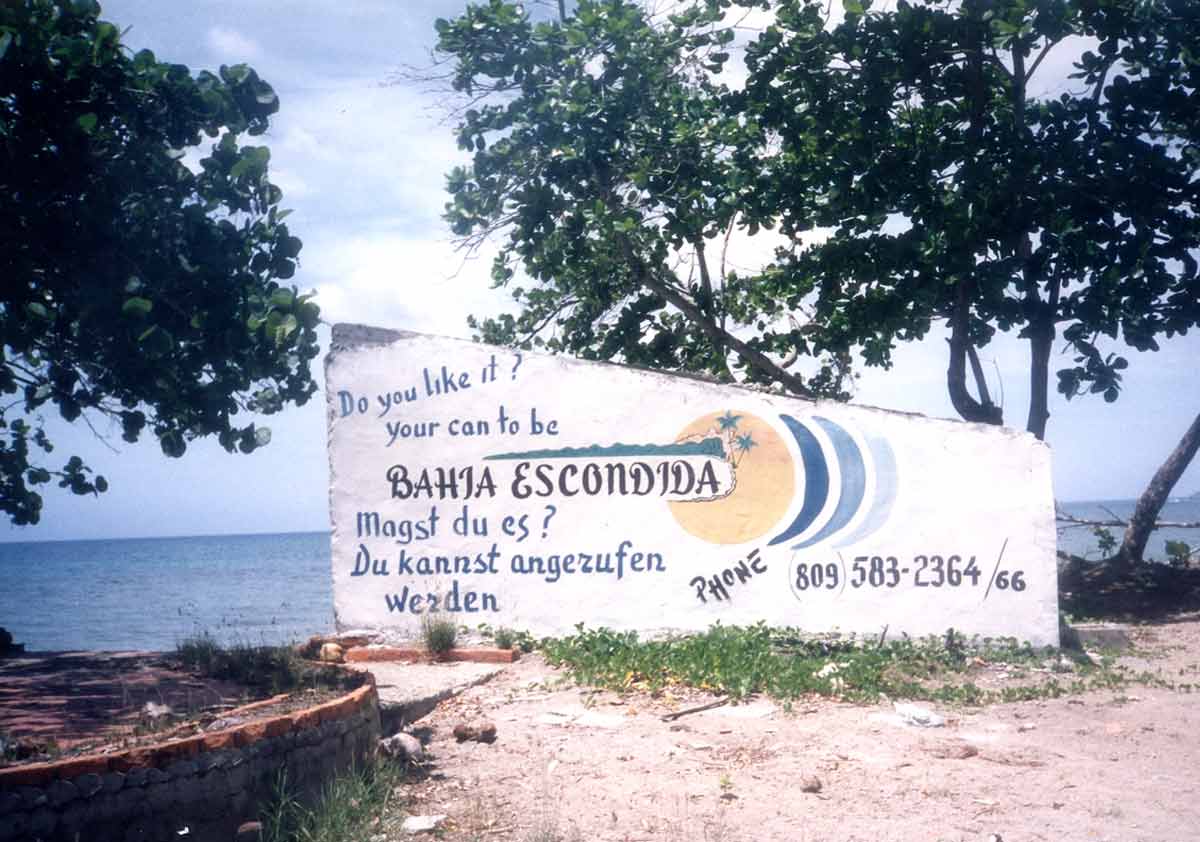 1997
Solbus launched, as a transport company for tourists and employees.
1999
First establishment opens in Mexico.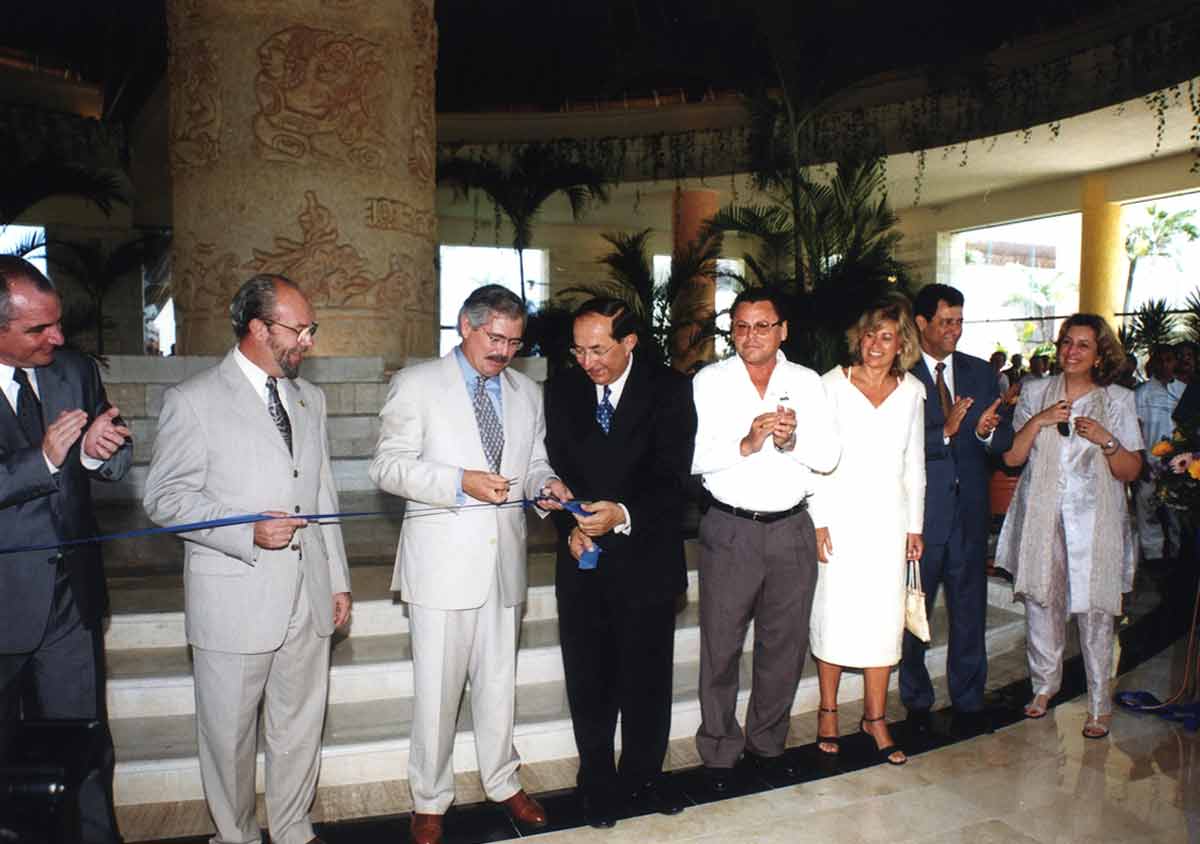 2001
Opening of the Bahia Principe Costa Adeje in Tenerife.
2001 - 2006
Expansion of the hotel division, with openings in Punta Cana, Riviera Maya, Samaná, Jamaica and North Tenerife.
2006
Residential and golf division begins operations.
2007 - 2008
Hotel Grand Bahia Principe La Romana opens. Entry into the Grand Luxury segment with the opening of the Hotel Luxury Bahia Principe Ámbar Don Pablo Collection.
2010 - 2015
Creation of the Coming2 brand to offer continuity and a new positioning for incoming tourism services, with Tropiconestudio (photography and video) and Emos (electric vehicles).
2015
Twentieth anniversary of the Bahia Principe brand
2017
Encarna Piñero appointed as CEO. Group President and founder Pablo Piñero passes away.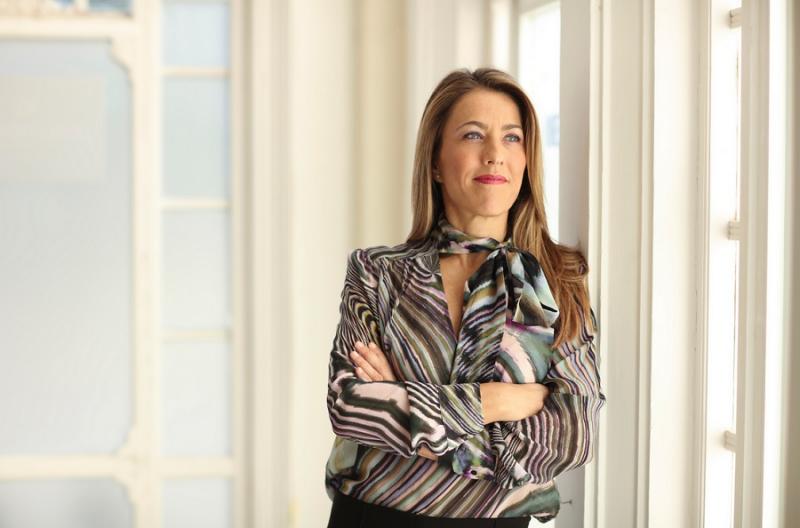 2017
Opening of the Fantasia Bahia Principe Punta Cana.
2017
Opening of the Ocean´s 4.
2018
Renewal of Luxury Bahia Principe Ambar.
2018
Opening of the Fantasia Bahia Principe Tenerife.
2019
20th Anniversary of Bahia Principe in Mexico
2019
Launch of the new brand image
2020
Bahia Principe Grand Tulum Renovation
2020
Bahia Principe Golf signs an alliance with PGA of America
2021
Soltour Travel Partner is born
2021
Creation of the Group's Sustainability Area, led by Isabel Piñero CSO.
2021
Strategic alliance between Turiscar Ecotrain and Qev Tech Holding to offer sustainable mobility solutions.
2021
Strategic alliance between Bahia Principe Golf and Troon to enhance penetration into the U.S. and Canadian markets.
2021
20 anniversary of the Bahia Principe Sunlight Costa Adeje.
2022
Signing of the strategic alliance with BID Invest and Banco Popular Dominicano for the development and growth of tourism in the Dominican Republic and Jamaica.