Shall we begin to build a bright future?
Manifesto
Searching, discovering, fulfilling hopes and dreams...
Everything starts there.
Everything is yet to come.
There is a point where we look to the future and recognise ourselves in it. Where we decide to embark on a new journey full of challenges, learning and, above all, new opportunities. Where we start a journey that we want to travel in the best company. And that is where we want to find ourselves with you.
Aware. Determined. With a shared vision. Ready to take on everything. To explore everything. To go as far as we want to go together.
Because with Grupo Piñero there is always lots more to come. Company and employees moving forward together. Building together a future that we can't even imagine today! And we love that, because we are ready to take it on.
Because we have been passionate about what we do since the first day, more than 40 years ago, learning and advancing dawn after dawn. And because our family attitude allows us to connect beyond, to be and to make happy through creating exciting experiences, leaving a family and professional legacy to be proud of in the future, contributing to the sustainable development of environments and communities.
That's why it doesn't matter whether you want to join, whether you've just arrived, or whether you've been with us for 30 years. Because there will always be lots more to come.
So much to create. So much to live. So much to come.
Family is an attitude
A great family with a great raison d'être... discover more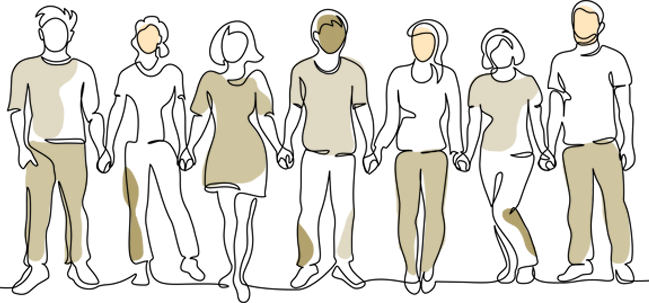 We are a family tourism group, whose idea of family goes beyond Piñero and reaches everyone who makes up our world.
That views family as an attitude, that allows people to connect with people, in order to be and to make them happy through the creation of exciting experiences.
Let's draw the future together