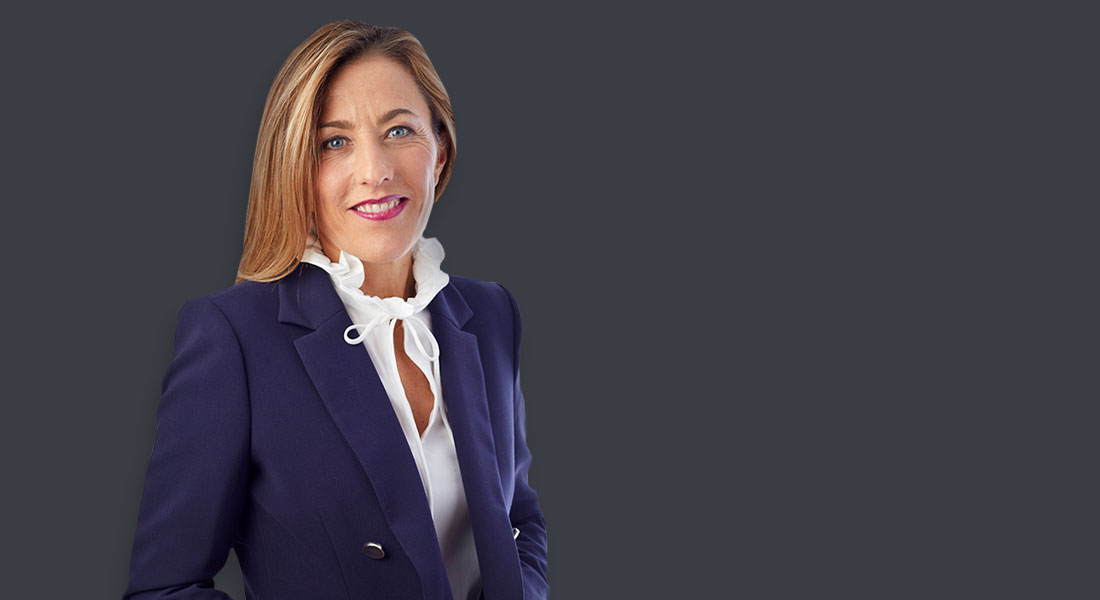 04/27/2020 - Grupo Piñero | Sustainability
"All together we will get pass this". - Encarna Piñero, CEO de Grupo Piñero
For more than a month, the world is coping with a global crisis created by the Covid-19 pandemic. We are filled with many doubts, but we know for a fact that this difficult situation will have enormous implications. We are witnessing a major change in the world which contains many uncertainties as we do not know how long will the current state of health emergency last worldwide? How and when will we emerge from confinement? How and when will the different industries and markets of our global economy recover from this? Undoubtedly, all of us, every person, family, society, business, and country in the world, face extraordinary challenges.
We, as businesses in this global setting, play a principal role in recovering from one of the most trying of times of our era. It is only through our group efforts that we will be able to avoid an even larger impact than what we have experienced so far.
For our part, Grupo Piñero will work to cultivate change, seek out new opportunities, and reinvent ourselves in order to continue our operations with increasing relevance. We will do so by preserving our core values of staying a 100% family-owned business with a responsible and sustainable business model. It is with this focus that we will continue to offer the best experience to our clients and employees as we actively contribute to the global Sustainable Development program.
As this crisis began to unfold, we outlined a strategic response, following the recommendations from the United Nations Global Compact, an essential engine for sustainable development and human prosperity. Difficult decisions were required and we made those decisions per the authorities' and each country's legislative directives. Most importantly however, we have done so recognizing our corporate responsibility, have maintained the company's sustainability, and continually considered our stakeholders. We have looked after the safety and health of our clients and employees, who are the heart and core of our Company, at every turn.
Encarna Piñero - CEO GRUPO PIÑERO
Share news