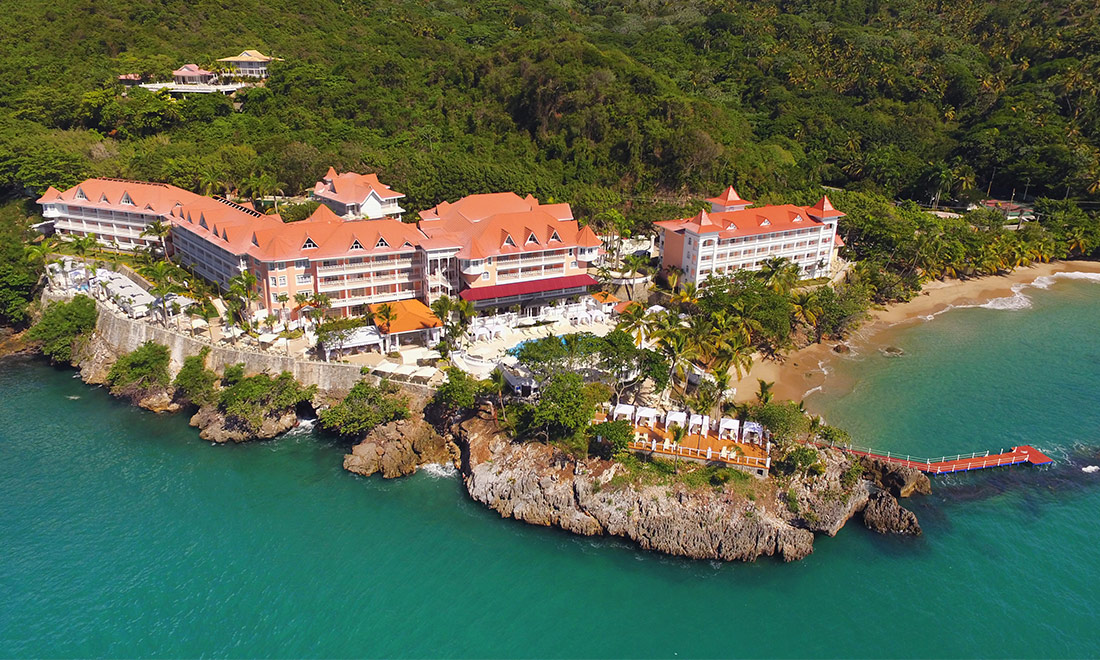 02/14/2023 - Grupo Piñero
Grupo Piñero fully digitalizes its supplier invoices in Spain
The Group processed 131,515 invoices in digital format in 2022

The digitalization ratio has reached 100% in Spain and Mexico and 95% globally

The digitalization of invoices resulted in paper savings equivalent to 66 trees
Palma, February 14, 2023.- Grupo Piñero has completed the supplier invoice digitalization process, a key objective within its digital transformation process and its environmental sustainability policy. The digitalization ratio has reached 100% in Spain and Mexico and 95% globally
The process, which began in 2019, had five key objectives for the completion of full digitization. The first objective was to optimize the reception of invoices in digital format by means of campaigns with suppliers for adherence to the Voxel electronic invoicing platform and communications with instructions. Subsequently, the implementation of the new invoice management, approval and validation system was carried out, followed by the approval of invoices in digital format, the filing of digital payments (with a cloud repository providing access to invoices and complementary documentation of products or services as well as payment information) and, finally, a link was created for invoice validation and Oracle Projects.
The Group accelerated the invoice digitalization process in 2022. At the beginning of the year, the overall digitalization ratio was 40%, ending the year at 95%.
66 trees in paper
In 2022, the Group processed 131,515 invoices in digital format. In other words, it saved the equivalent of 66 trees in paper thanks to this digitalization. These savings represent a milestone in its sustainability policy, which has become a central pillar of its 2022-25 strategic plan. This policy includes the "We Are Ecocentric" movement to promote the company's commitment to the environment and the fight against climate change among its stakeholders.
In addition, the company is committed to innovation for the constant improvement of the business through the implementation of pioneering global projects and promoting digitalization aligned with the business strategy, to ensure corporate excellence and closer interaction with all its stakeholders. One of the main lines of action of this strategy is digitalization to improve the customer and employee experience, and this is where this milestone comes in.
Share news