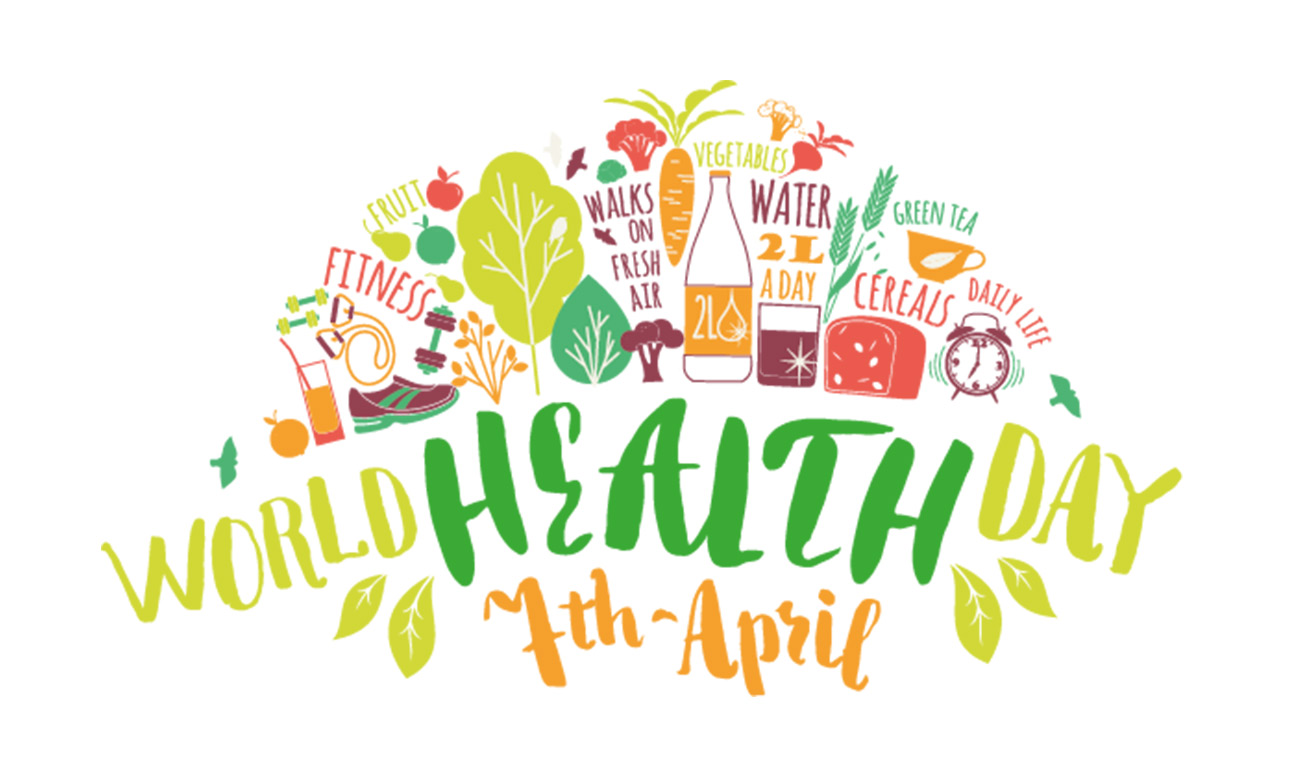 04/05/2019 - Grupo Piñero | Sustainability
Grupo Piñero Celebrates World Health Day with Activities to Promote the Well-Being of Employees and Guests
Grupo Piñero will celebrate World Health Day, endorsed by the World Health Organization since 1950, through sporting events at select properties promoting the well-being of employees and guests alike this weekend.
Bahia Principe plans to celebrate World Health Day over the weekend by organizing sporting events, highlighted by 5K races at eight select properties in the Caribbean and Mexico including, Grand Bahia Principe Jamaica, Grand Bahia Principe Cayacoa, Luxury Bahia Principe Cayo Levantado, Grand Bahia Principe El Portillo, Grand Bahia Principe La Romana, Grand Bahia Principe Bavaro, Grand Bahia Principe San Juan and Luxury Bahia Principe Akumal. Bahia Principe invites all guests to join them in celebrating World Health Day by participating in the 5K races.
In 2018, Grupo Piñero, the brand's parent company and the leading family tourism group in the Caribbean holiday segment, invested $1.3 million dollars in the "Healthy Company" initiative outlined in the company's Social Responsibility strategy to improve the quality of life of its more than 15,000 employees.
Through the Healthy Company program, Grupo Piñero aims to promote the safety, health and well-being of its team in and out of the workplace, thus contributing to their physical, mental and social well-being and that of their families. Actions included in this program last year focused on fostering a healthy work environment, the implementation of health campaigns and healthy practices, the execution of security plans, and educational programs for parents. Since 2015, Grupo Piñero has allocated an investment of $8.4 million dollars towards these efforts.
Share news